Saturday, July 31, 2010
Another beautiful couple, a super windy but beautiful day and some of the best food I've had at a wedding!!!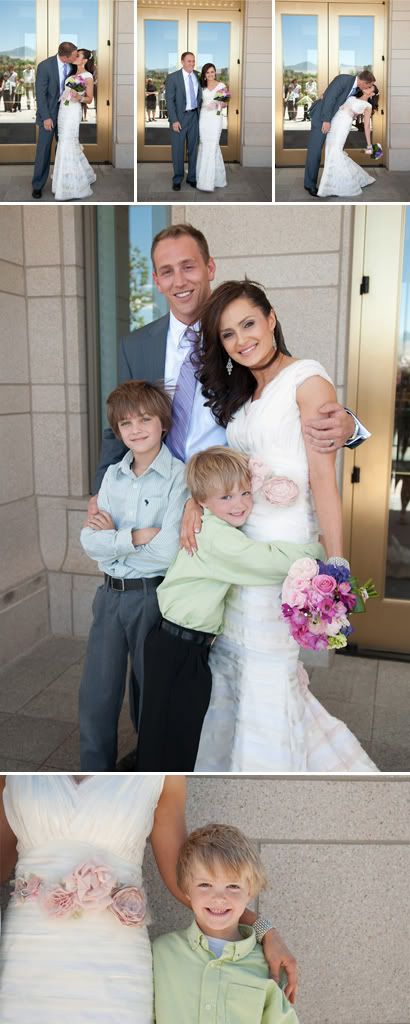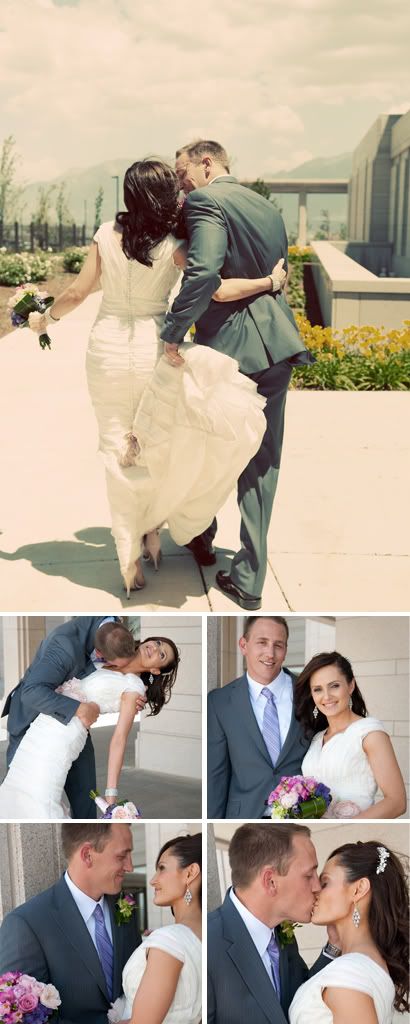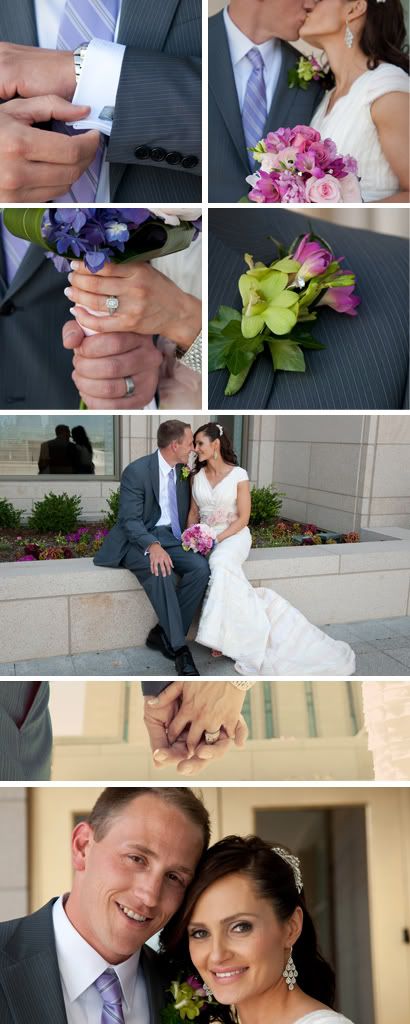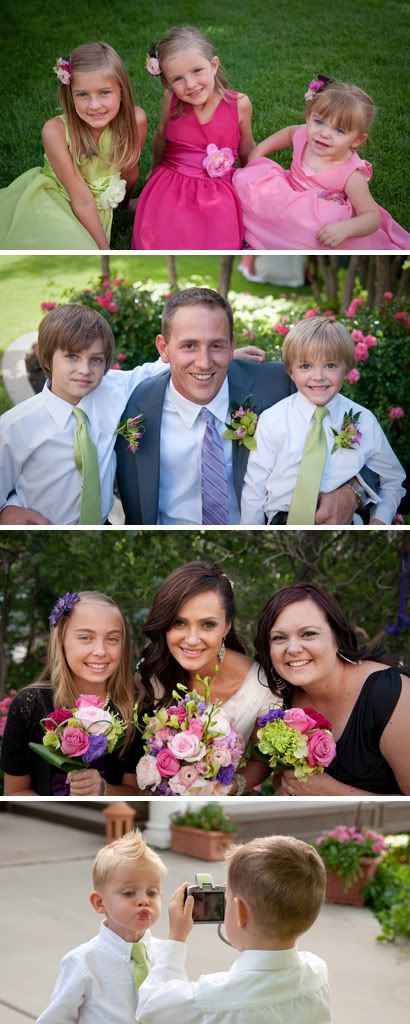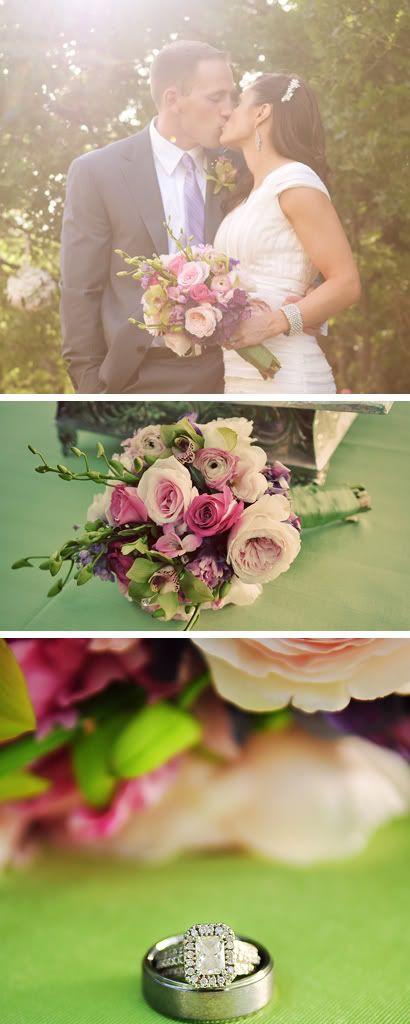 Posted by

Maggi
at 8:46 PM
No comments:


Friday, July 30, 2010
They got married, they were beautiful, the day was beautiful, the reception was beautiful... it was nice!!!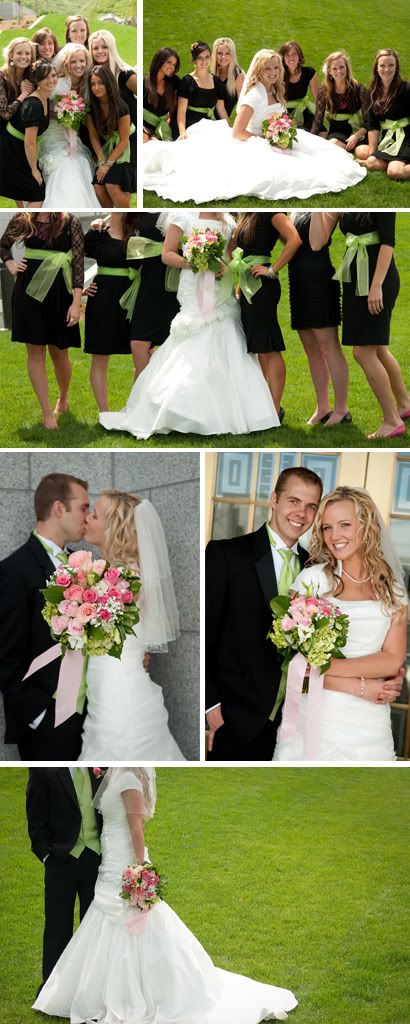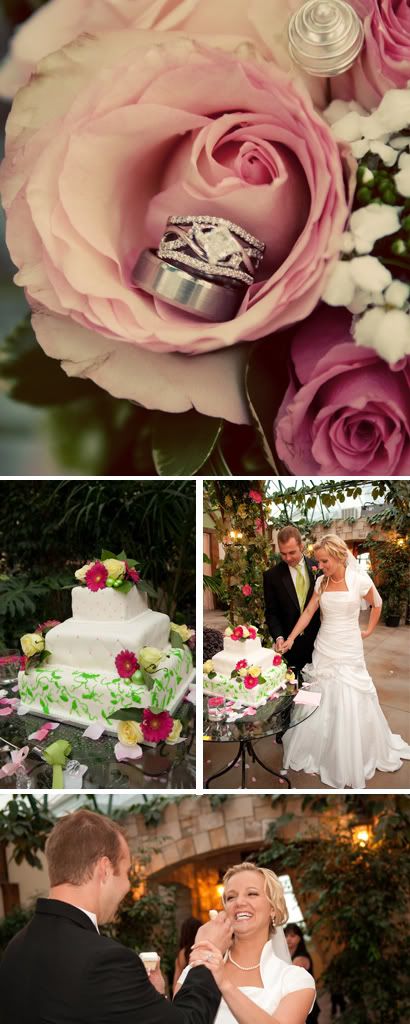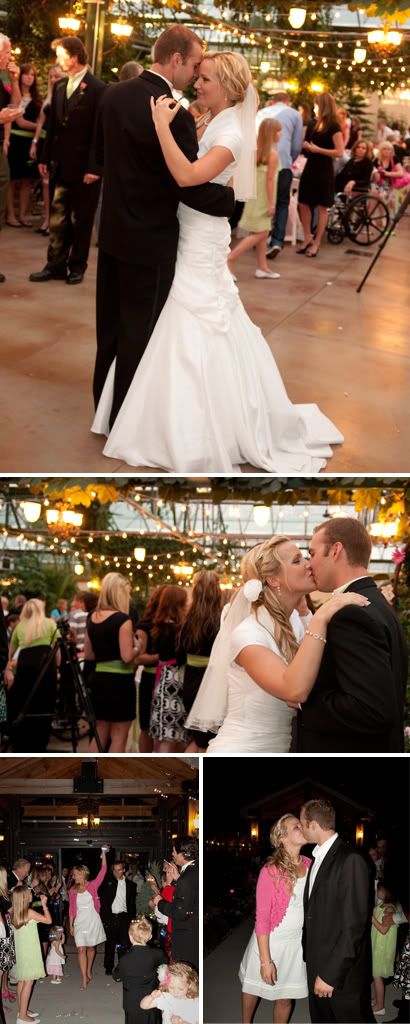 Posted by

Maggi
at 9:46 PM
No comments:


Monday, July 26, 2010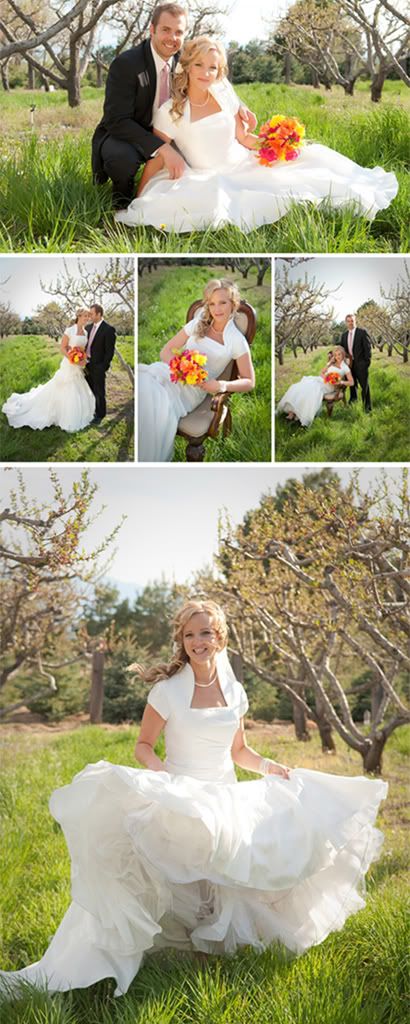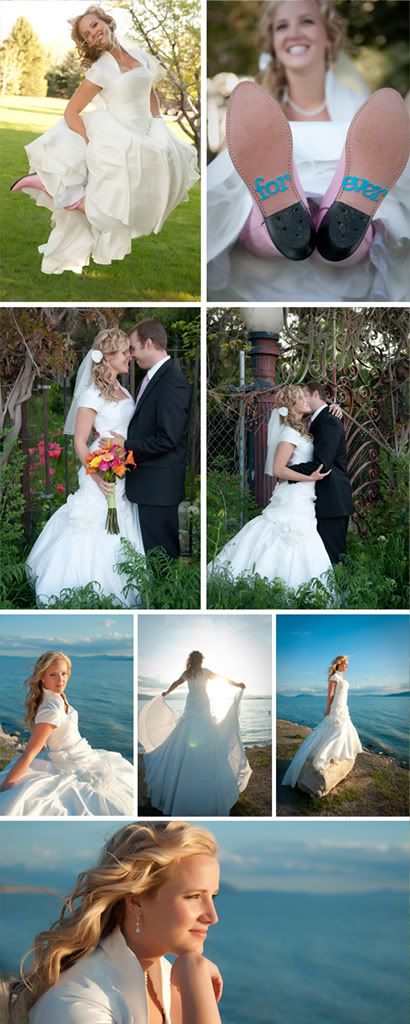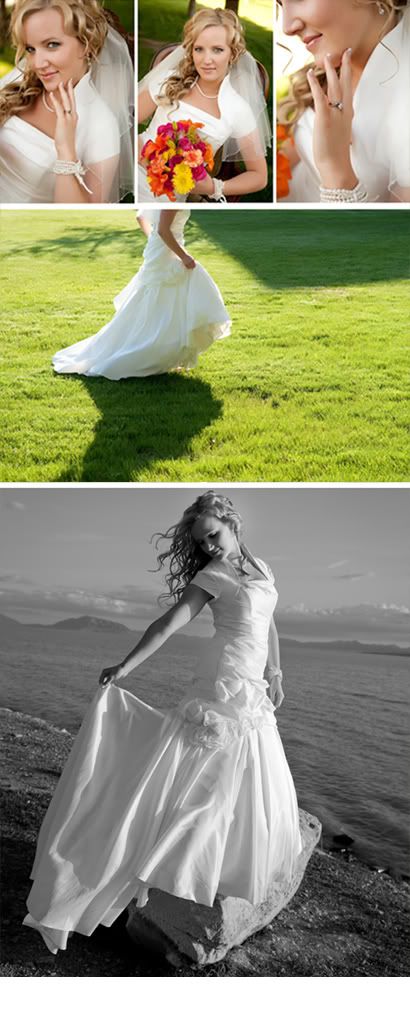 So the new thing now is to have the groom come along in the bridals and have some "groomals" taken. It's actually pretty fun because you have more time to get some really fun shots. I couldn't have asked for a cuter couple. You should have seen his draw drop when he saw her!
Posted by

Maggi
at 8:34 PM
No comments: